Creating a brighter future for all
At Griffith University, we are committed to creating a brighter future for all. With your support, we can help achieve that mission through life-changing scholarships and transformative research.
We have launched our first comprehensive philanthropic campaign so that we can partner even more deeply with our alumni, donors and supporters. We have set an ambitious goal of raising $125 million to allow our research, education and engagement to have an even greater impact.
Our campaign has five key philanthropic priorities, where together with our partners, we can pioneer new ways to help those who need it most.
Together, we can do the things that matter today to create a brighter future for all.
Meaningful engagement with our alumni community
Your University. Your Community.
Our aspiration of a brighter future for all also includes how we best engage the talents and motivations of our alumni, 
the largest part of our Griffith community.
As a result, we aim to have 100,000 meaningful engagements with our alumni through Campaign building on opportunities for volunteering, mentoring, networking and communications.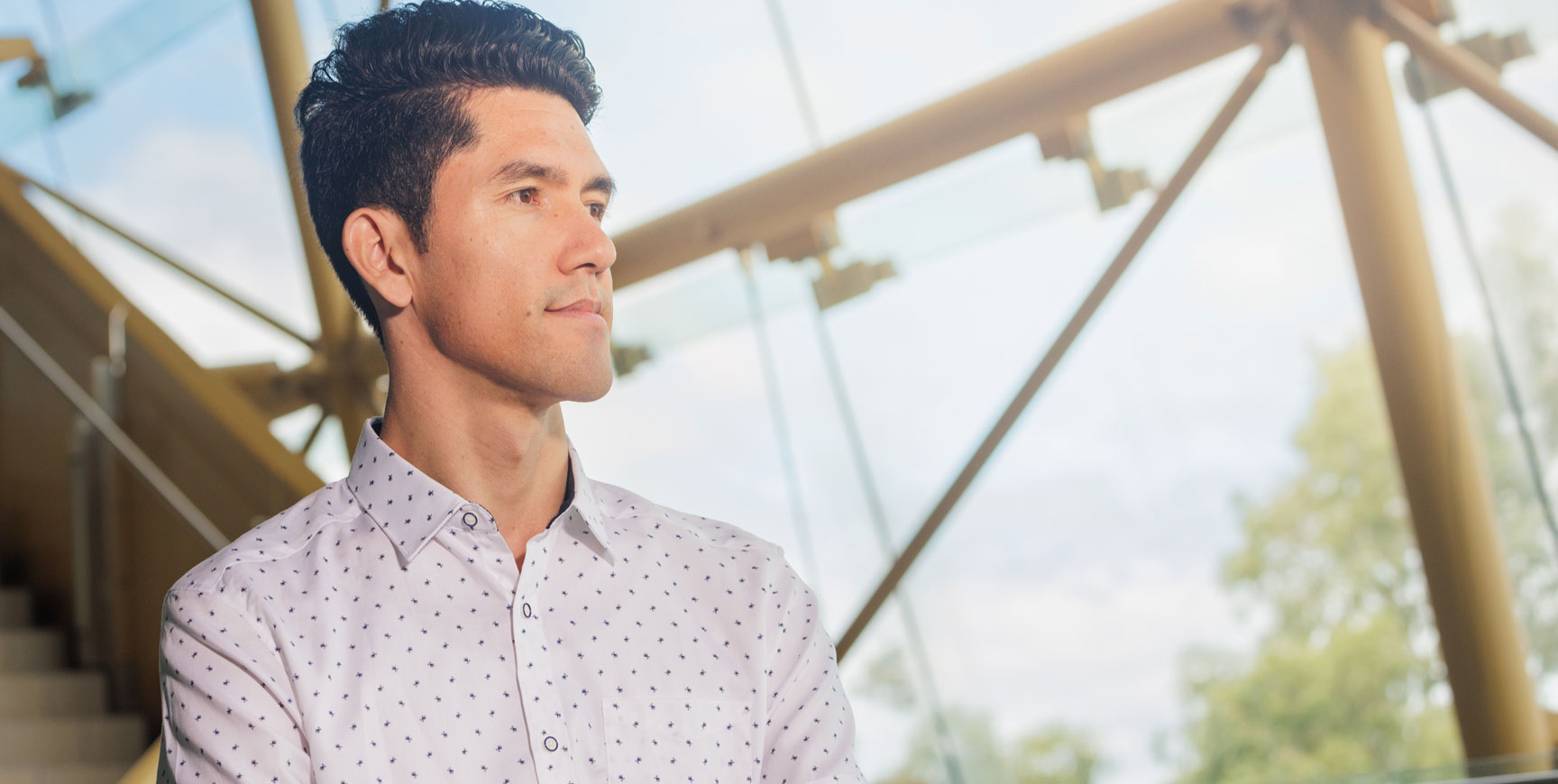 "The Brighter Futures Scholarship has been tremendously helpful. It has given me the stability and peace of mind to keep my attention focused on my studies.
I will be forever grateful, and I will continue to give back to others as my way of saying thank you."
Mohammad Sultani
Bachelor of Laws (Honours)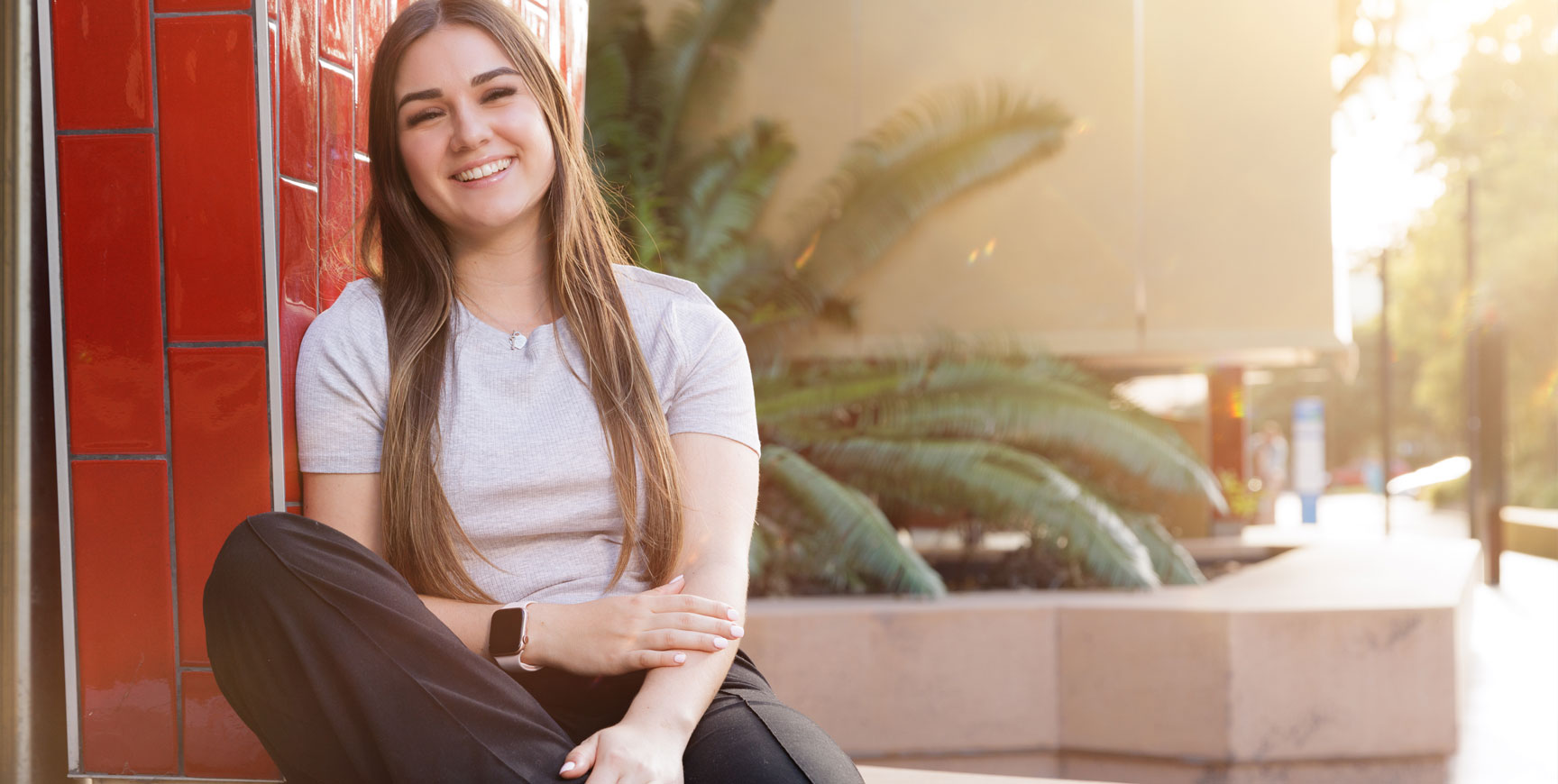 "With the financial pressure off my shoulders, my head can think straight. My mind isn't constantly fretting about how I'm going to pay for this or how I'll get through that situation."
Brooklyn Whitmore
Brighter Futures Scholarship recipient, Bachelor of Psychological Science/ Bachelor of Criminology and Criminal Justice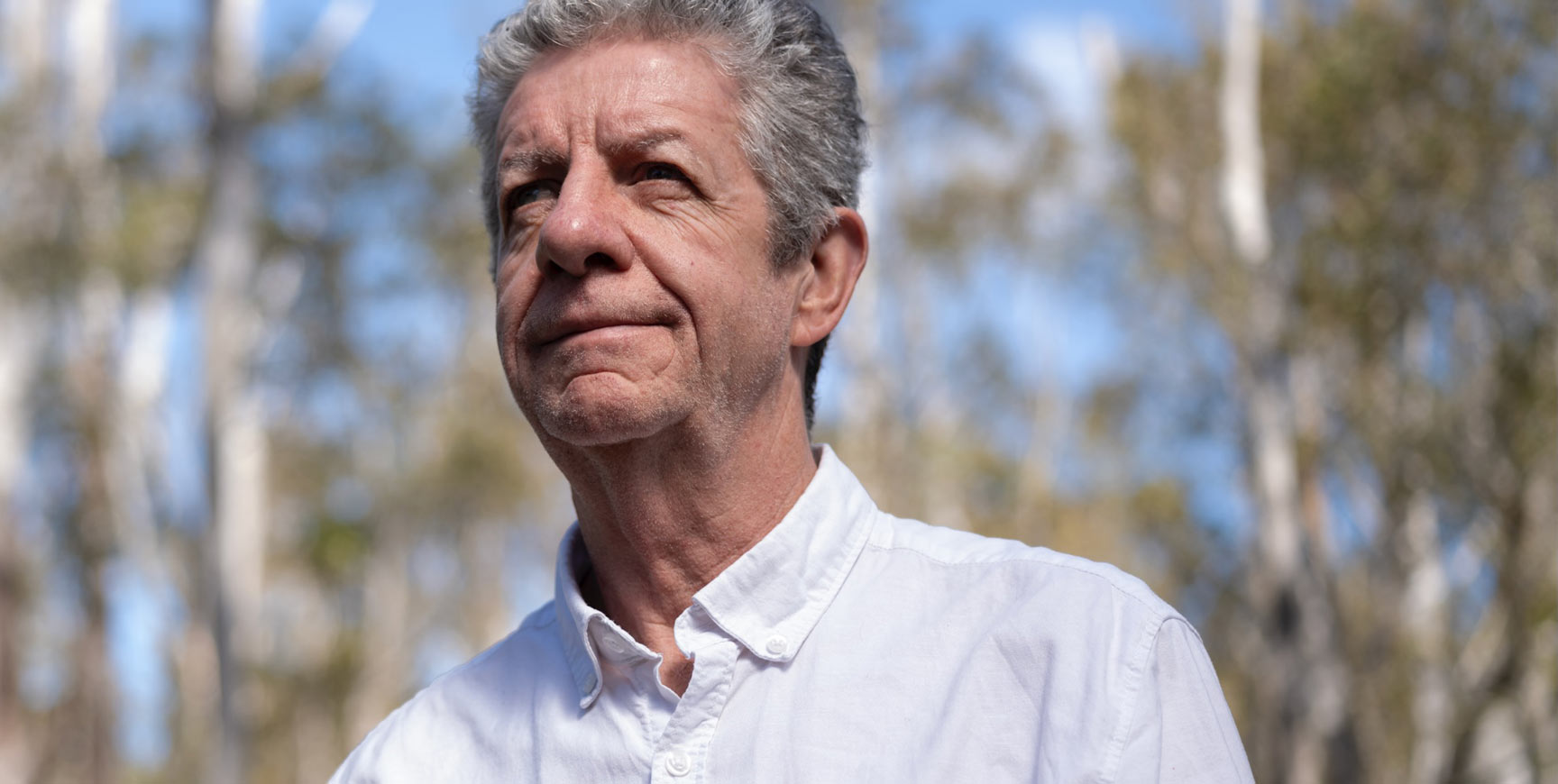 "Protection of primary forests is now at a critical point—if we are unable to protect our primary forests, we will not reach global climate action targets or the goals 
of the new Global Biodiversity Framework."
Professor Brendan Mackey
Program Director, Griffith University Climate Action Beacon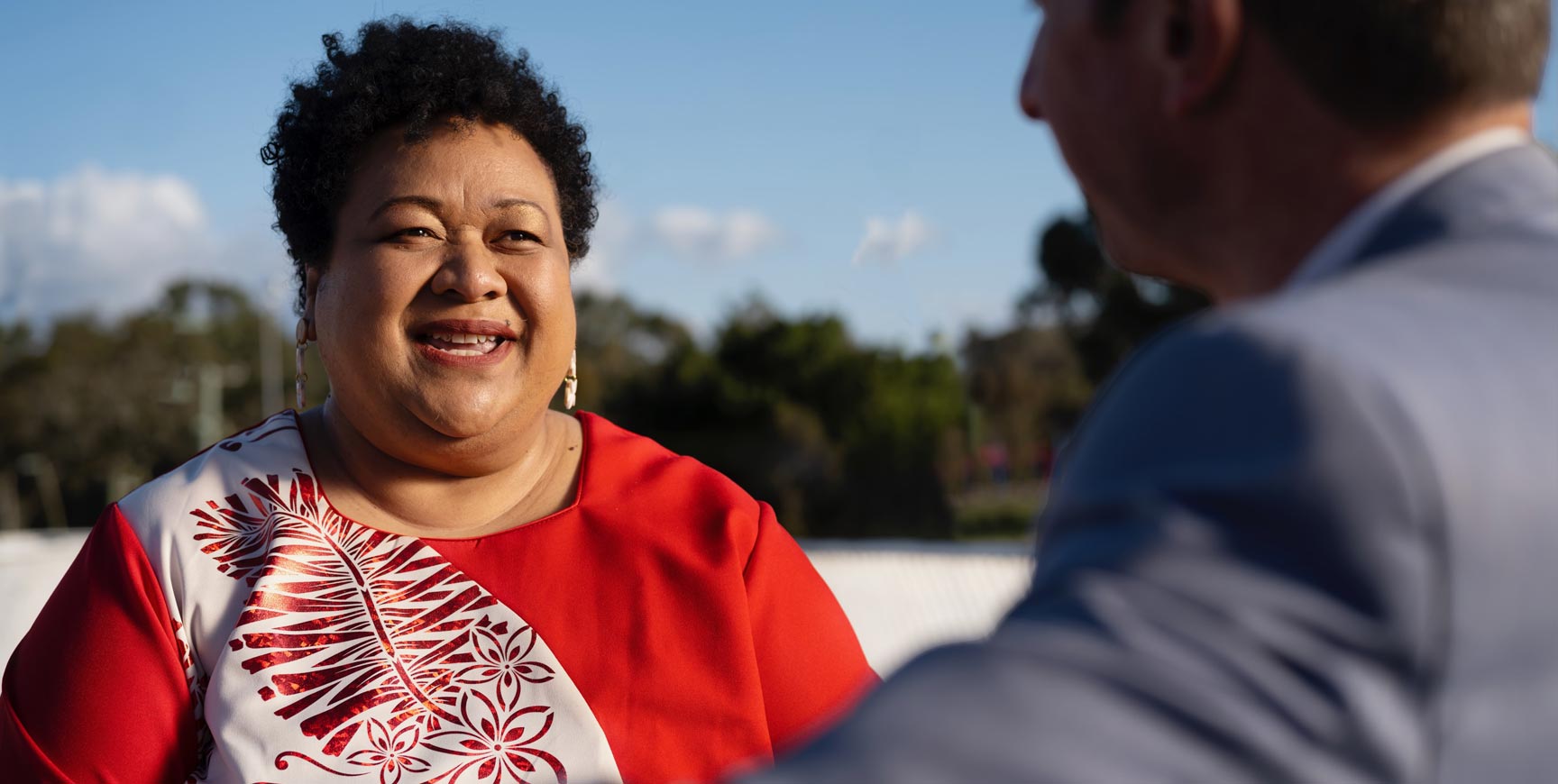 Griffith is working together with communities to promote capacity, reform and community empowerment within the Logan services sector, knowing that we can go much further together than we ever could alone.
Community partner Dr Inez Fainga'a-Manu Sione
with Professor Andrew Harvey, Director of Pathways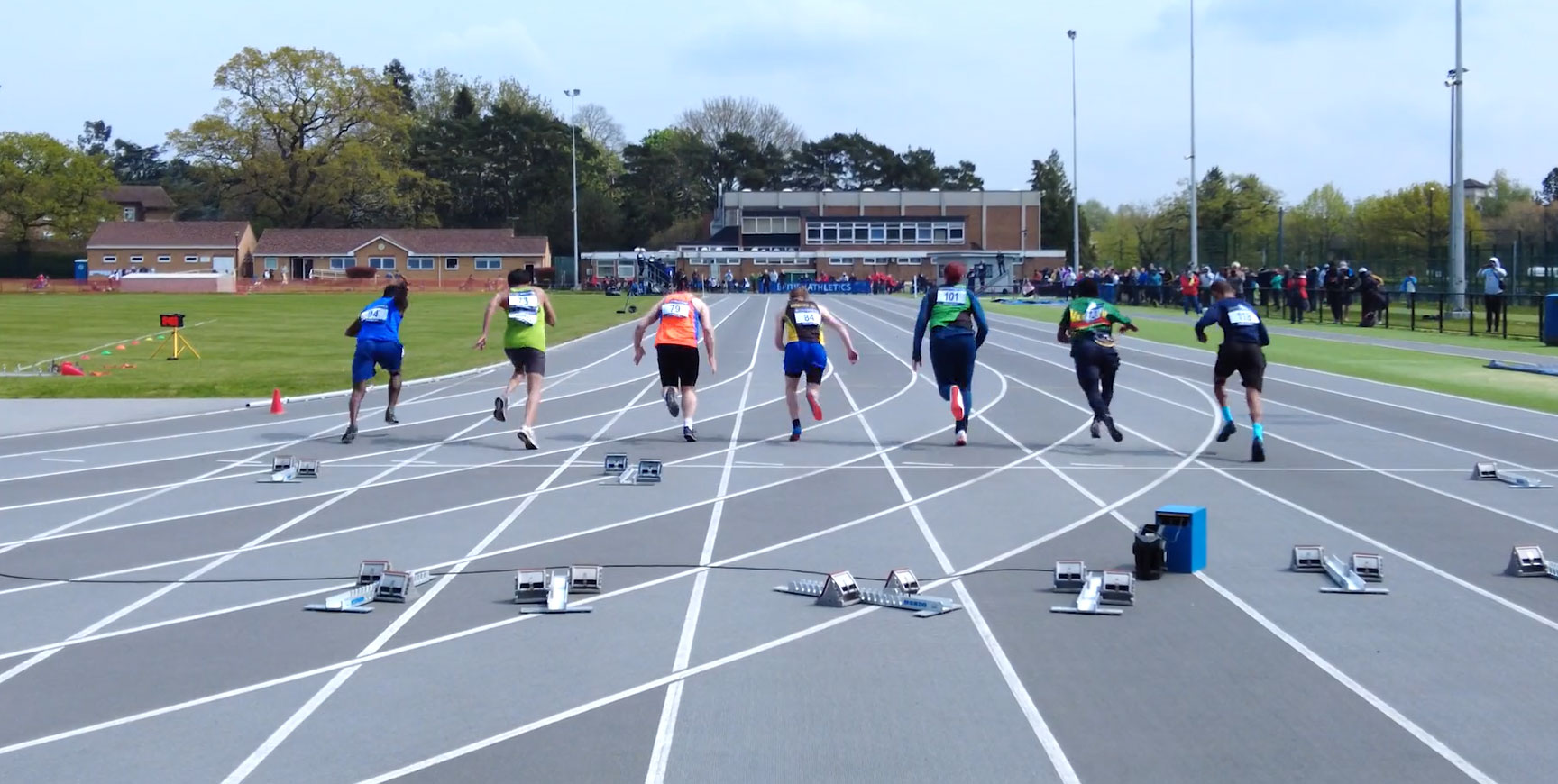 "Sport can be a powerful tool for national identity and diplomacy. We work with our Asia-Pacific neighbours to uplift their performance and enable them to go home with new knowledge that they can share with others in their community."
Caroline Riot
Director, Games Engagement and Partnerships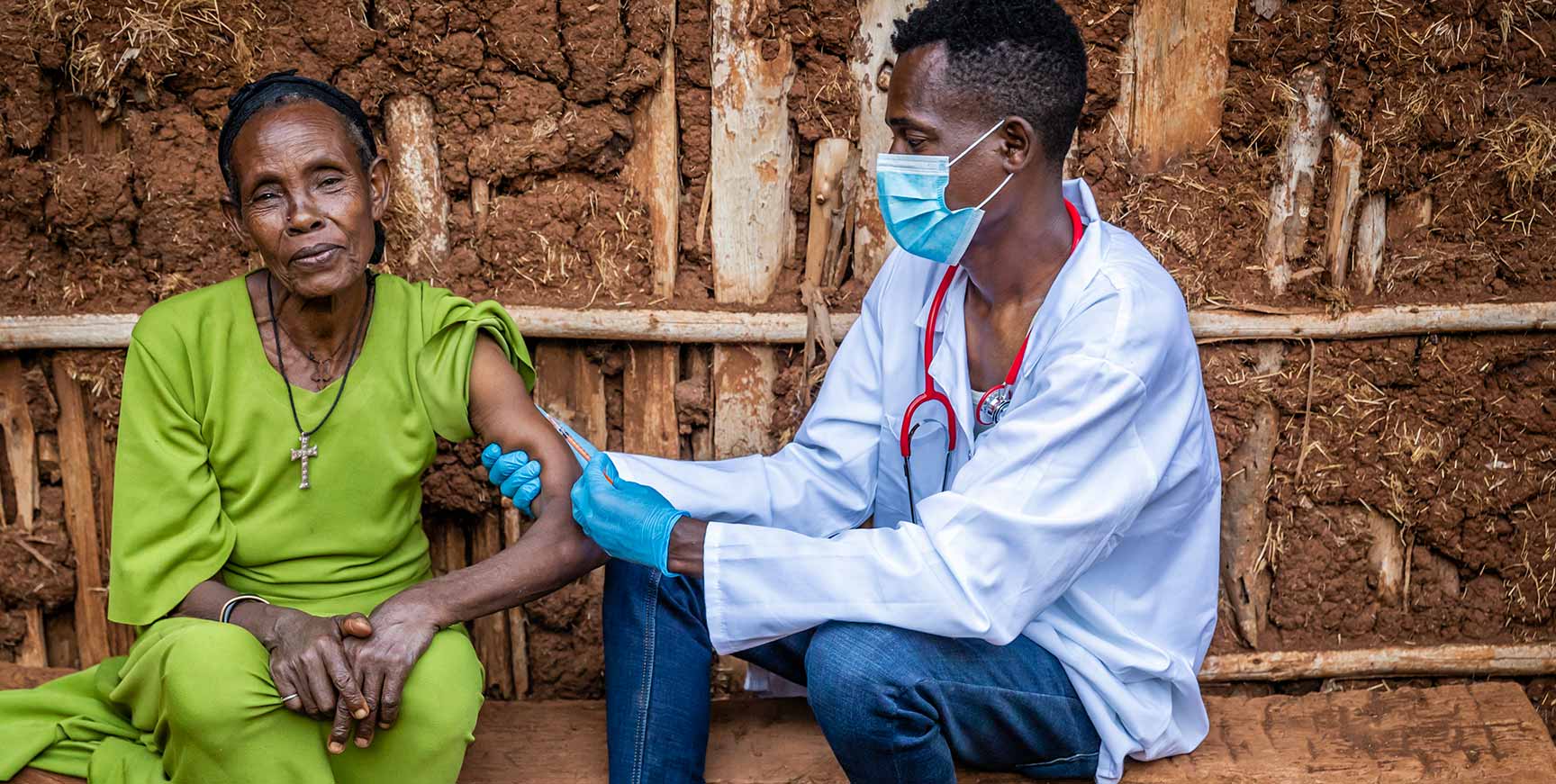 "This whole parasite malaria vaccine is the first of its kind because it could be freeze-dried into a powder or frozen without losing its effectiveness. This means it can be easily deployed into malaria endemic countries."
Associate Professor Danielle Stanisic 
Principal Research Fellow, Institute for Glycomics 
Ways to support
Together, we can create meaningful change for individuals, communities and societies. At Griffith, we would love to work with you to ensure our students can fulfill their potential and to unleash the capabilities of our talented University community.
If you are an individual or organisation looking to bring about positive and lasting change in the world with a charitable partner that guarantees 100% of your gift will be used to make a difference to your cause, we are excited to start a conversation with you today.